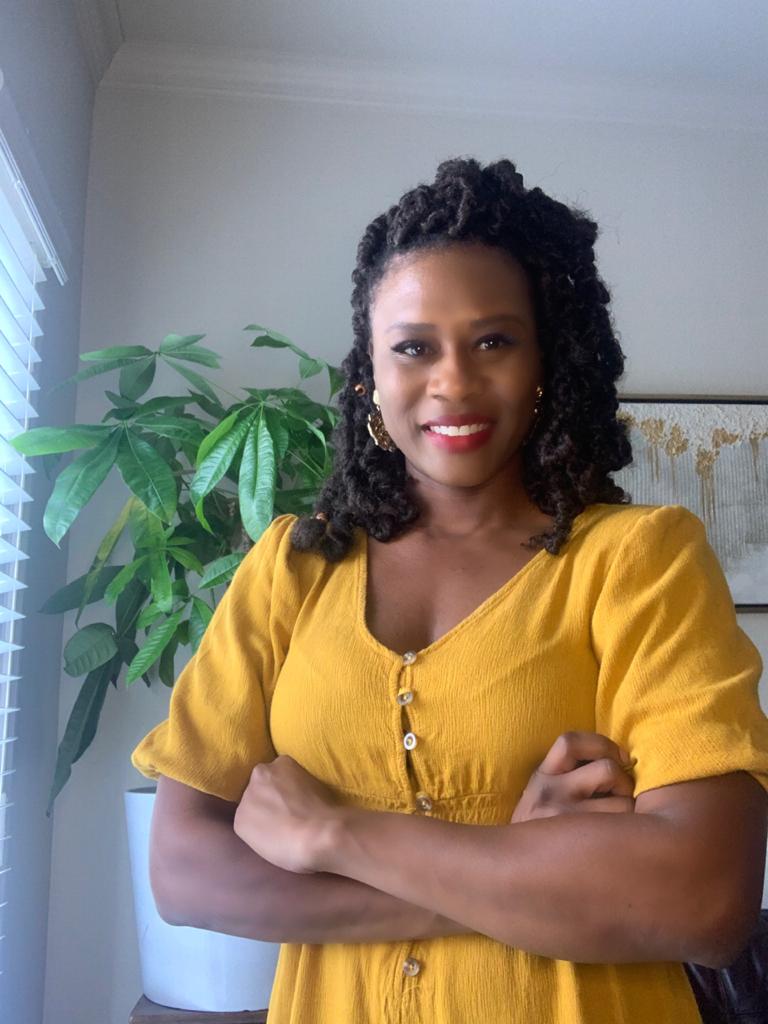 Sterling Enrichment Center is a collaborative youth center in Duncanville, TX that offers a wide range of programs and activities that help in building young people's competence in multiple areas, as well as develop their confidence, connection to people and institutions, character, and compassion.
We would like to offer the same quality training , mentoring and coaching to to aspiring child care business owners, caregivers, teachers and staff. We can help you save time and money associated with traveling to workshops. And you can complete your training in the comfort of your own home 24-7.
Sterling Enrichment Center recognized the need for more convenient training opportunities for early childhood professionals. We believe our courses supply training of the highest quality. All materials are authored by professionals in their field. Each course is also facilitated by an instructor who provides individualized feedback to every participant. Please ask questions about the course content or contact us if you need technical support.